We're Creative Modern Digital Agency Based in Wyoming
The internet provides new and better prospects,which must first be identified.
The web is a sales channel,
If it's not selling, something is wrong.
The digital world knows no constants, which is why we develop an advertising strategy for your product or service that can be easily and continuously updated based on the data and testing we have gathered in advance, giving your business a long-term return on your advertising investment.
Whether you're looking for an agency that can transform your business, want to advance your career, or would like to learn more about what makes Besty Media unique, you found the right place.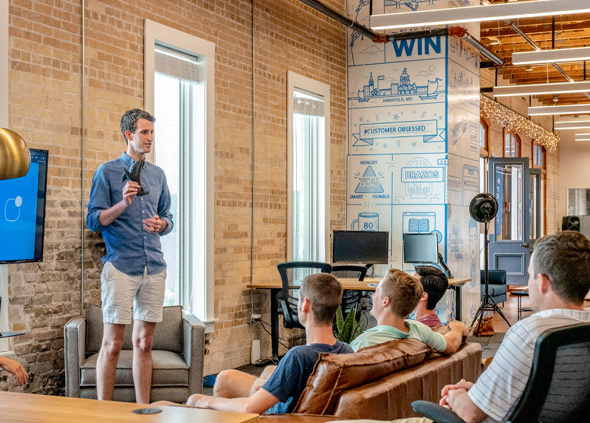 Strong foundations for [digital] marketing
How can we create professional advertisements for you on Facebook, Instagram, Google, YouTube, and LinkedIn?
Sed libero enim sed faucibus turpis. Facilisi nullam vehicula.
Convallis a cras semper auctor neque vitae tempus pellentesque.
Consectetur libero id faucibus nisl tincidunt eget nullam non.
Orci a scelerisque purus semper eget duis at tellus id faucibus nisl tincidunt eget nullam non.
Digital marketing is more important now than ever. Take steps to create, streamline, or optimize your marketing strategy today and accelerate your results in the coming year
What peoples say about us
"Very lovely staff! Extremely helpful!"
"It was extremely beneficial for me as I learnt a lot about how to handle my anxiety."
"I found it comforting to be around those who feel the same way as I do."
"I understand where to go if I start to spiral into severe anxiety again."
With us, you have a bright future.
"The past gave us experience and made us wiser so that we can create a beautiful and brighter future." ― Debasish Mridha